International Money Transfer
International Money Transfer Options
Working online offers many benefits for people, including the ability to work from home and expand a business. However, a major downside for some is dealing with an international money transfer. There is the problem of handling costs in different currencies and then finding a suitable way to transfer the money. Here are two options for an international money transfer.
PayPal: Safe and Secure
PayPal is the first option that many people think of. This is popular for sellers and buyers since many websites accept payment by PayPal. This is also secure as no bank details are given out and money is transferred often by an email address or online PayPal button. It also offers a dispute service should something go wrong for either buyer or seller.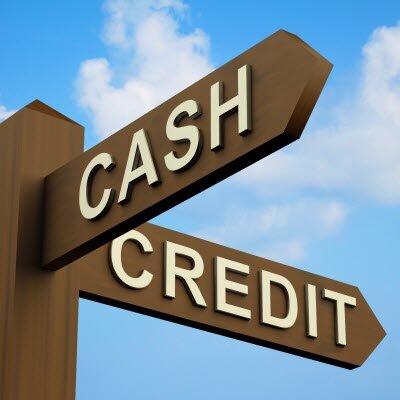 However, one issue with PayPal is that it is not available all over the world. Some countries, like Bangladesh and Indian, are unable to allow money to transfer from a PayPal account into a bank account. Also, to remove all limits from the account, it is important to go through a verification process, which can take some time.
MoneyBookers (Skrill): Service Around the World
MoneyBookers is another popular option for an international money transfer and is available around the world. Like PayPal, it is safe for buyer and seller since only an email address needs to be used to send money. This protects seller's bank accounts from illegitimate buyers. There is extra protection for a seller too by requiring a date of birth before a transfer can take place.
MoneyBookers does not place a fee for sellers receiving the money, like they do with PayPal. The fees are taken from the buyer, which means that the buyer needs to pay more to counter these fees. This can cause problems and sometimes leads to buyers wanting cheaper rates when using MoneyBookers to counter the problem. Another issue is that there are fees for transferring the money to bank accounts, which is not the case for PayPal.
The above are just two options when looking into international money transfer options. However, there are many websites that make it easy to transfer money. Each will work with the current exchange rate but do take fees for currency conversions, which you will need to look into. You will usually find that these currency conversions are less than anything a bank would charge if you decided to opt for direct payments.